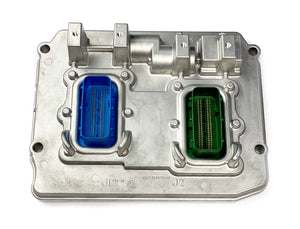 This service will attempt to restore a non responsive, locked and or "bricked" controller back to a functional state. 

CDS cannot guarantee a recovery, but barring physical damage to the controllers flash memory or PCB, we can generally return the controller to a functional state. 

We do not remanufacture or repair Cummins controllers at this time.